We provide Business Intelligence and Analytics Services, which help businesses to harness their data and empower them to bring data to life.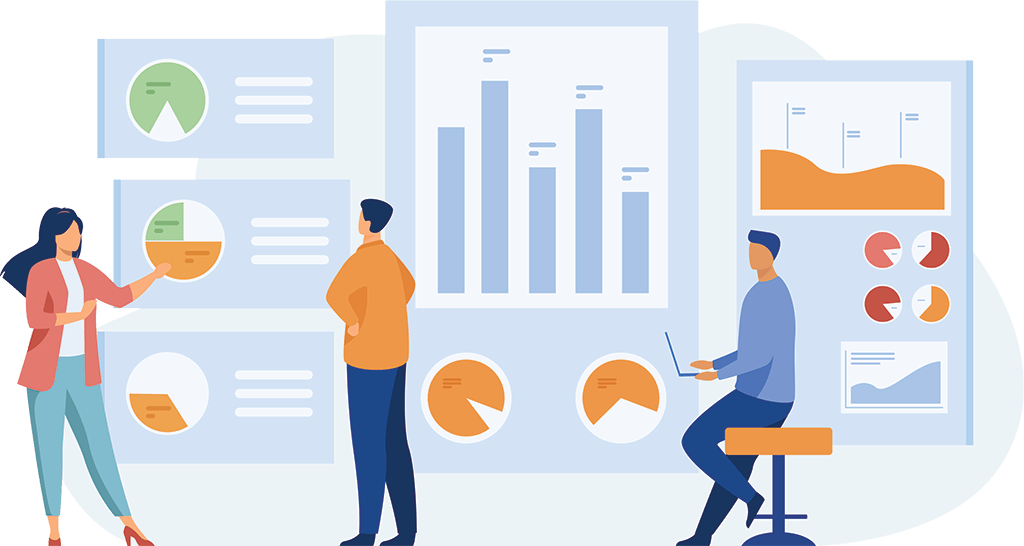 With our experience and know-how, we ensure to deliver solutions that create the right information, with the right tools and in a meaningful way.
Fonlutions is an independent provider of advanced technological services in the area of Network, Data & Analytics. We have worked with blue-chip FTSE 100 companies in fields of Telecommunication, Media and FMCG and strive to bring digital revolution and cutting-edge solutions, deployed in an Agile manner.
We help our customers to make data-driven business decisions. Our team operate with a lean Start-up mindset – 'impact' is in the forefront of everything we do.
Please do not hesitate to contact us. We are here to assist you and looking forward to hear from you.